"Do you play quidditch, because I heard you're a keeper. #HarryPotterPickUpLines"
To My Future Wife:
tomyfuturespouse: I have enough problems that I almost wish I could just save you the trouble of ever meeting me. But I know that we'll heal each other and make one another whole. I need that. I need you. I promise not to be a burden. At least I'll promise to try not to be one. I'll do my best to love you.  I promise! :)
10-9-12
Its one of those things, I am happier when I am with her and when I see her walk down the corridor or wherever holding her finger. And when I hear her voice its just perfect and she makes me laugh when she is with her friends and when she isn't. I wake up in the morning and check my phone hoping she has texted me in reply to the one she fell asleep before reading. I want to text her all the time,...
corycopeland: You have insecurities. I have insecurities. We all have insecurities. But how do they affect our relationship? NEW POST http://corycopeland.net/2012/10/08/your-insecurities-vs-your-relationship/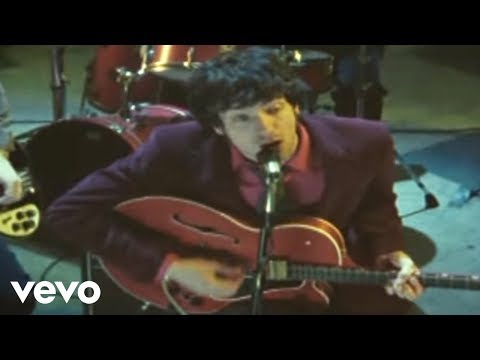 To My Future Wife:
tomyfuturespouse: You are worth the wait.